Close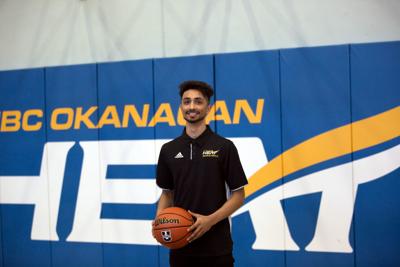 UBC Okanagan Heat
featured
RSS scoring leader Deol to dress for the Heat
Special to The Daily Courier
May 10, 2019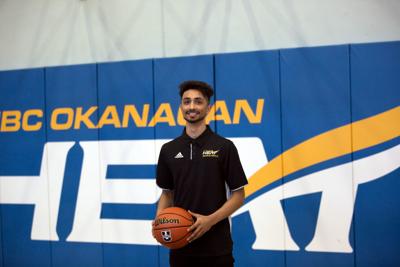 UBC Okanagan Heat
Prabh Deol is staying in familiar territory, and that's not just because of the uniforms.
Electing to stay at home and play post-secondary basketball, the Rutland Secondary guard is set to join UBC Okanagan men's basketball and transition from Voodoo blue and gold to the Heat blue and gold this fall.
"I chose UBCO because it has all the tools I need to succeed on the court and in the classroom, as well," he said. "I am excited to help bring the Heat a winning mentality on both sides of the floor."
At six-foot-four, Deol uses his size to rebound the ball in the defensive end and uses his speed and vision to start a fast break on offence. His size forces defenders to commit fouls on his drives to the rim, and he has a dangerous three-point shot, UBCO coaches said in announcing the signing.
The Voodoos saw consistently strong performances all season from Deol, who averaged 30.6 points per game along with seven assists and six boards and was twice named a first-team tournament all-star.
At the annual Yale Lions event, Deol exploded for 51 points, breaking Rutland's single-game scoring record.